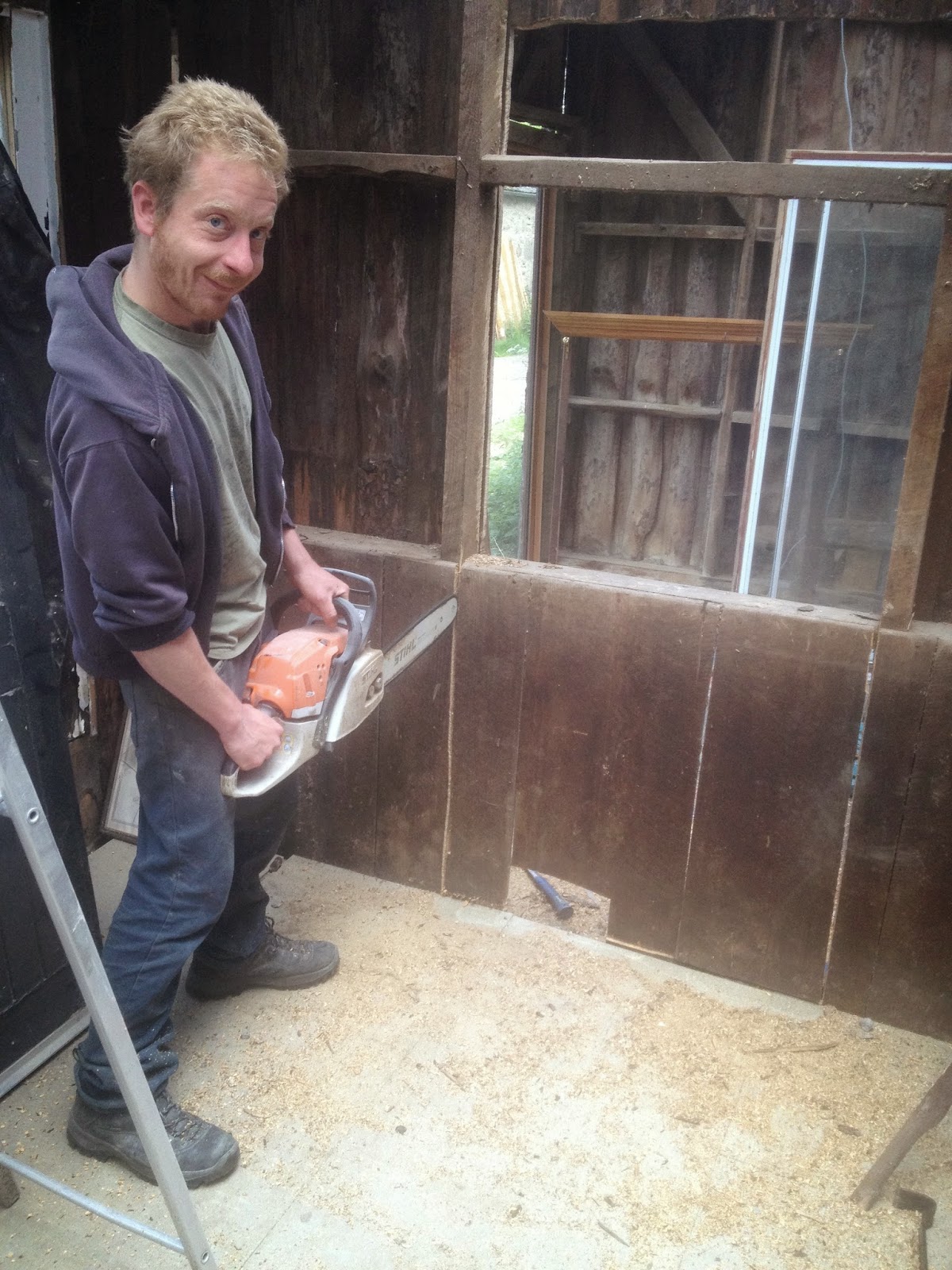 We are finally making moves to sort out the farm shop and get our planning permission for the station and the barn conversion into a usable form. The latest hurdle came Hannahs hard drive with all the drawings and 5 years worth of pre planning decided to give up the ghost so everything now has to be arduously transcribed back from the printed copies.
In order to submit the application (once the transcribing is done) we also had to conduct a bat survey. It turns out that we have a little roost of pipistrelles in the roof of the barn but nothing that is going to get in the way of phase one, a pair of new bathrooms to serve the off grid holiday business. We also have enormous roosts in two of the cottages so we would like to thank the bats for their convenient choice of residence.
To celebrate this non-wildlife event we busted out the stihl saw and the chainsaw and started cutting holes in the chicken sheds. This building will end up containing the stills for Crossbill, a small and very curious residents bar and a shop with unusual whittled gifts, tweed hats, storm kettles and other essential items for life on the range.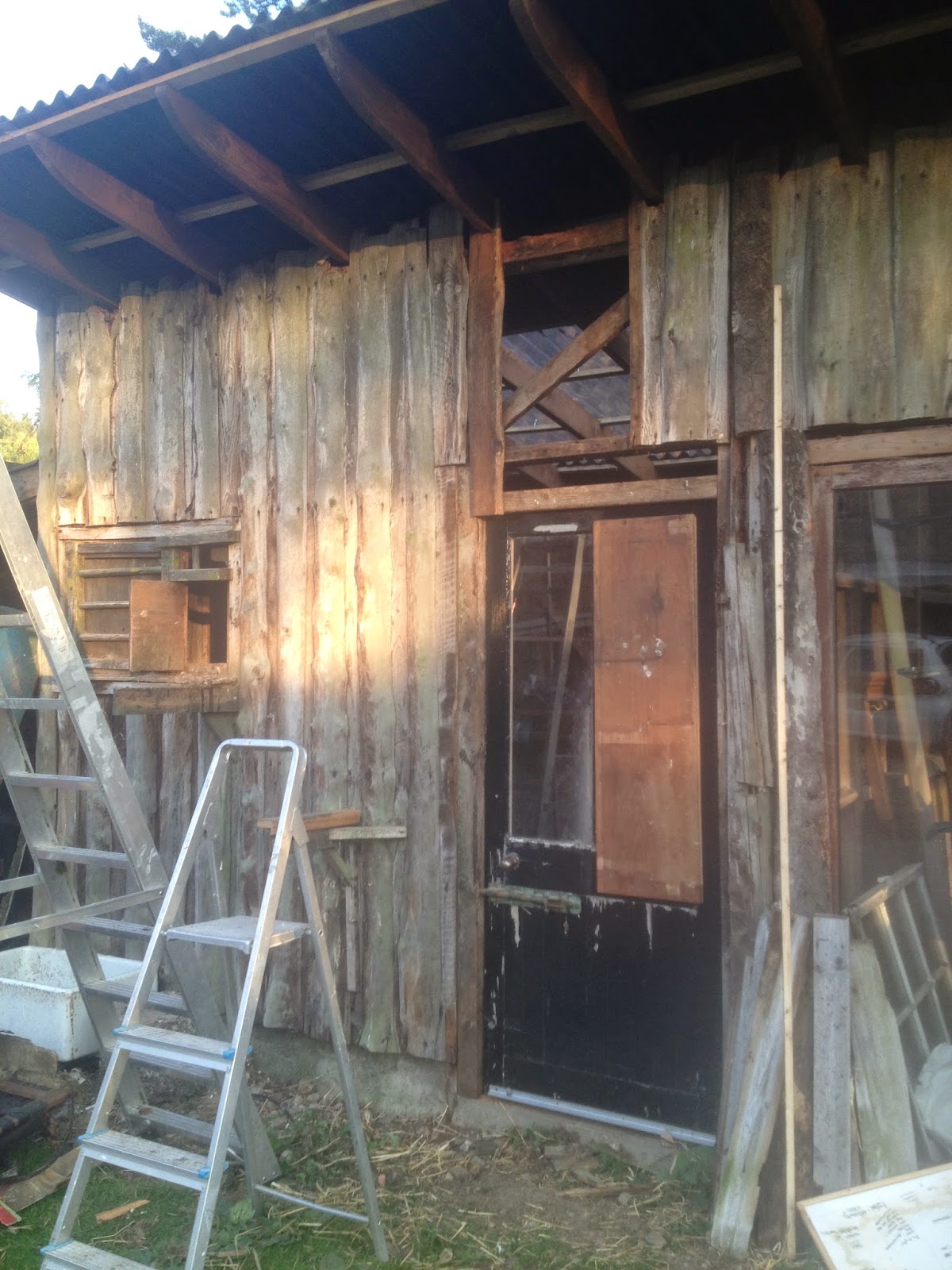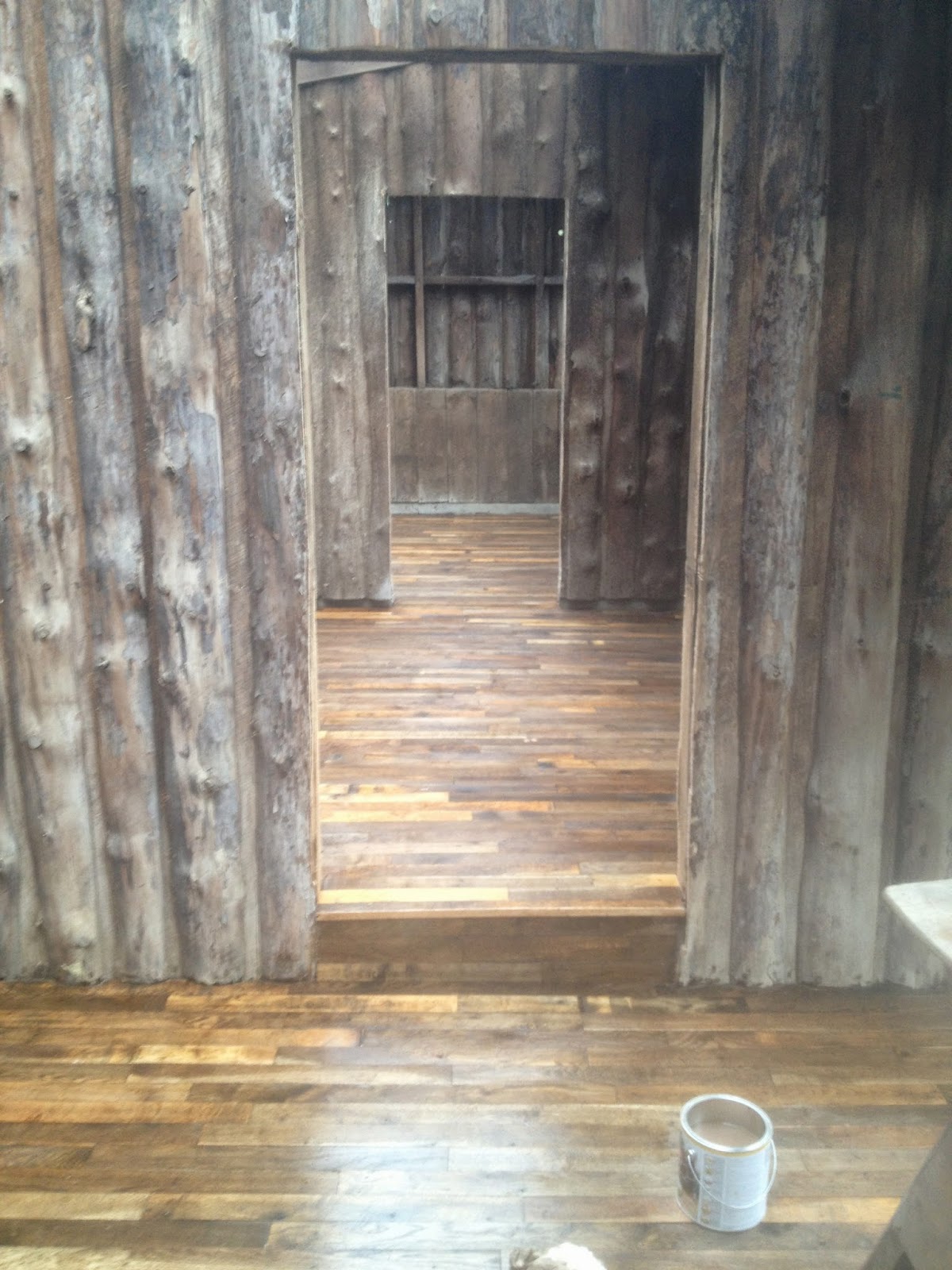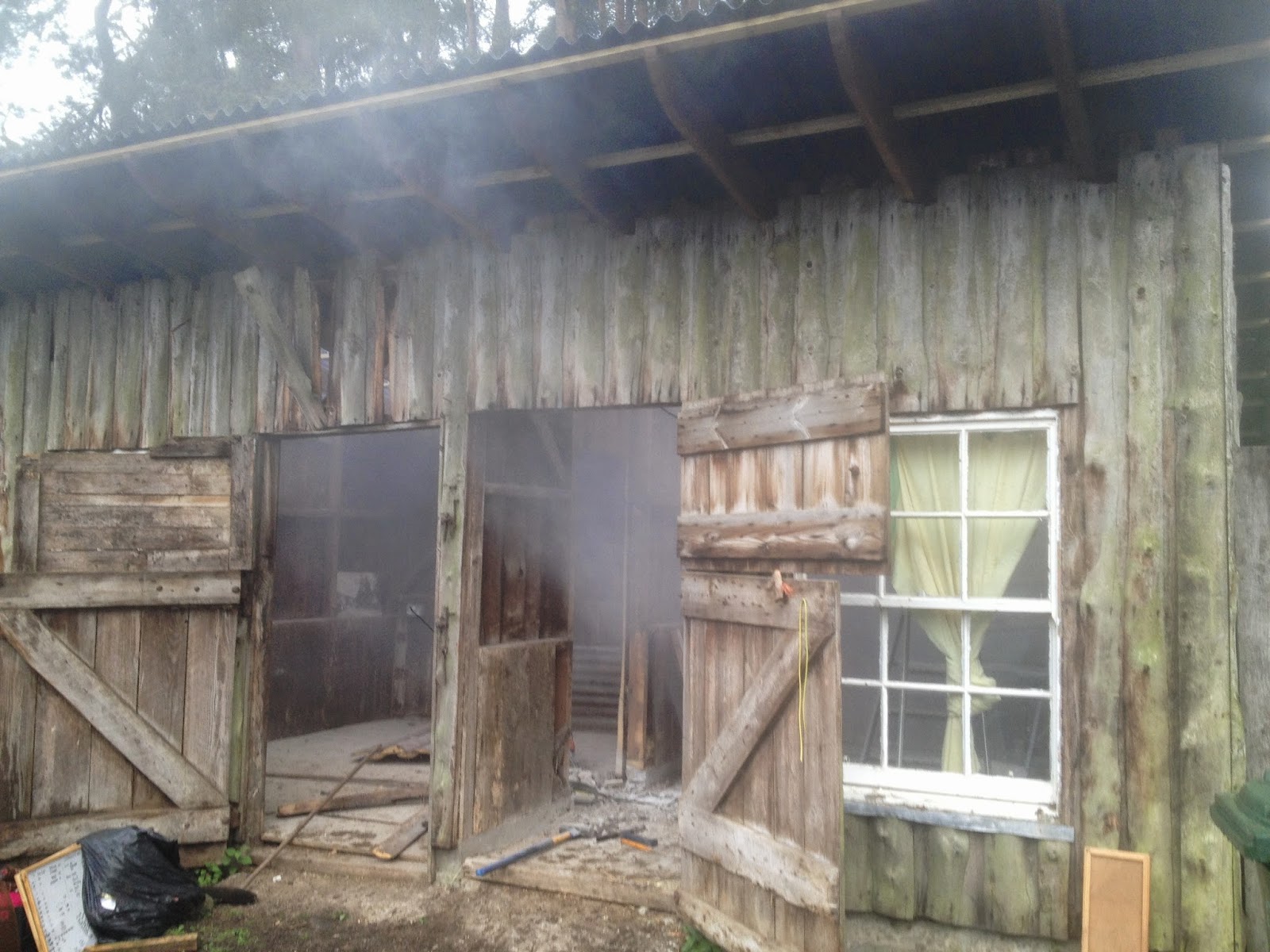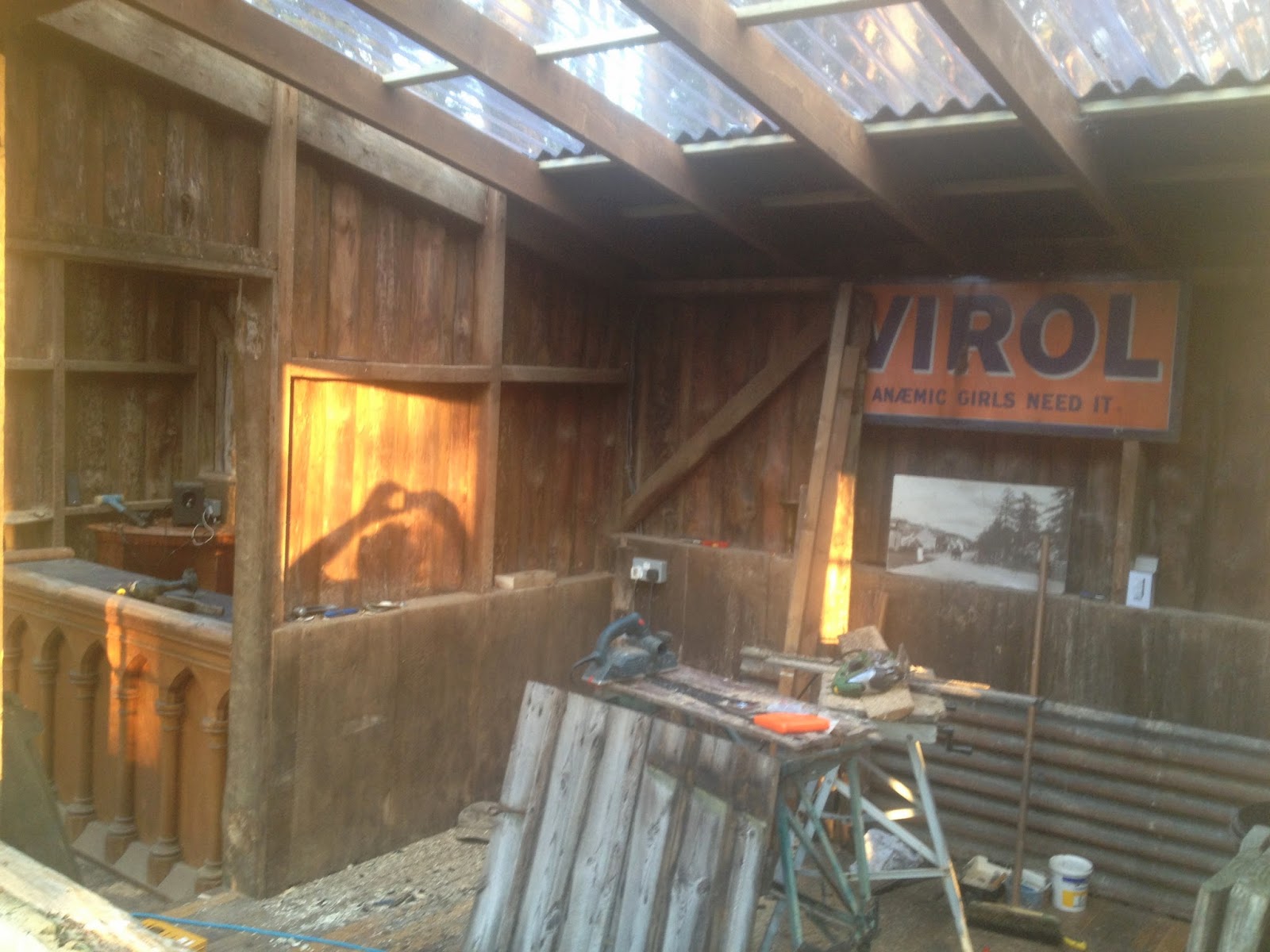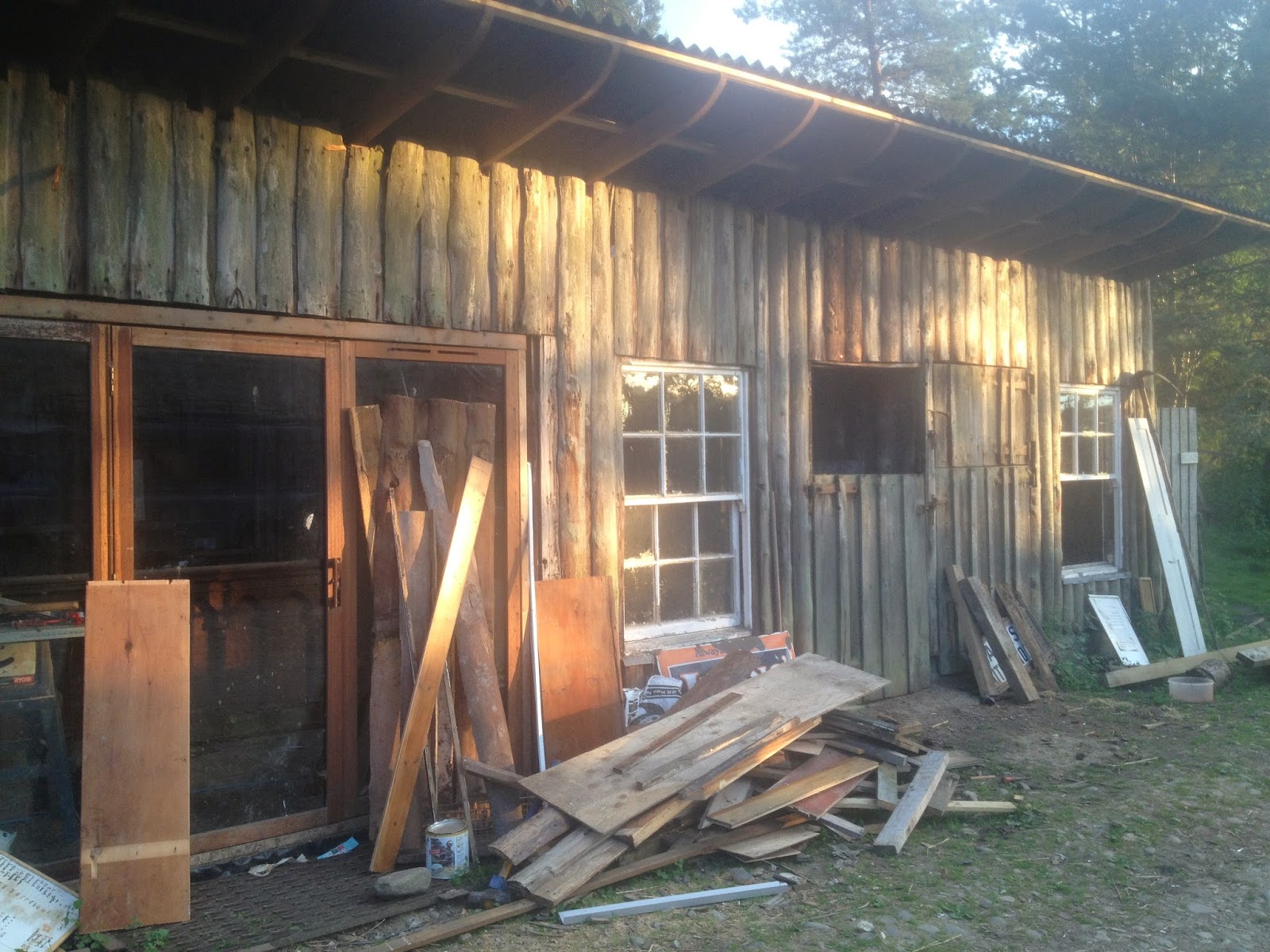 About danlight:
One Response to "Getting on with the shop / distillery / bar etc."
---