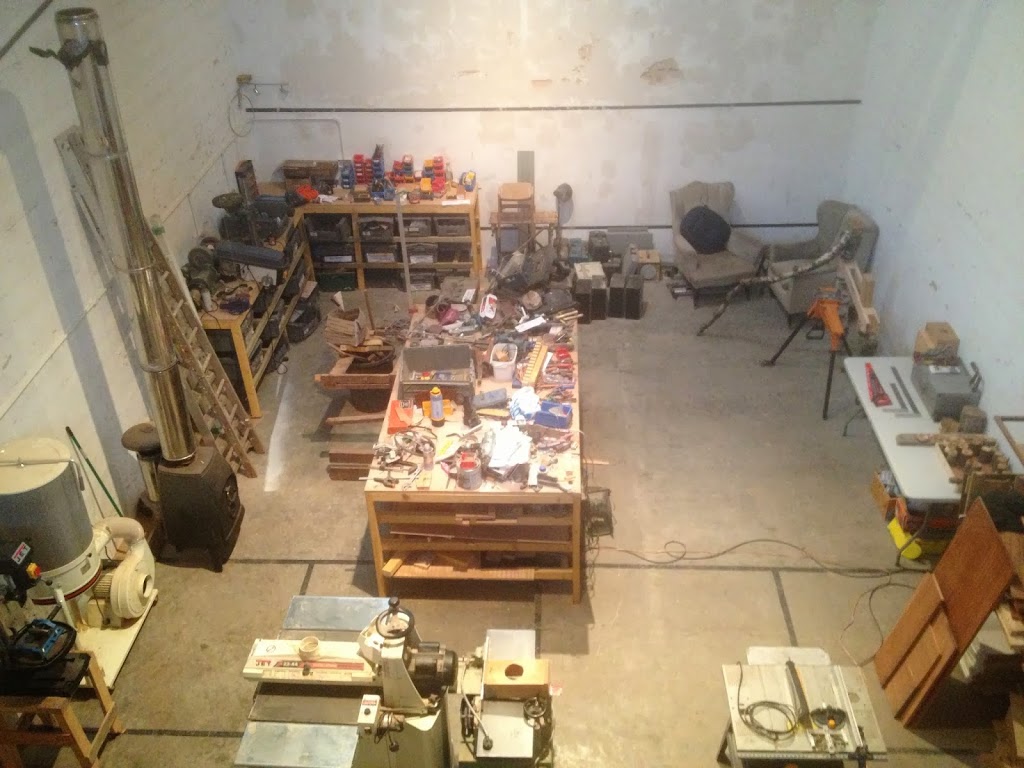 Jon Panniers has been the main man on the Insider build team for the last 5 years and it took me all that to persuade him to move to Inshriach on a permanent basis. Jon is a trained luthier and builder of custom acoustic guitars and can repair and set up stringed instruments. Until we get that business established he is also happy to turn his hand to a kitchen, some shutters, set building or general high quality joinery.
We have turned over the squash court to become his workshop and are busy wiring it up, fitting the extraction system and installing some mighty tools and he can build pretty much anything in house for very reasonable rates.
If you want a quote for something, however unusual or elaborate, or if you have sat on your guitar, drop him an email to [email protected].
About danlight:
---