The farmyard has been a scene of hectic activity these last few weeks. For the last Insider Festival we built a wood fired hot tub on an arrows military trailer and a wood fired sauna in a very decrepit horsebox but we never had the chance to finish them properly. With the holiday season starting and our fancy camping business going from strength to strength we set ourselves a very short deadline to make them nice. Jon Panniers is our resident guitar maker and all round expert wood worker, just the man to apply strips of reclaimed oak around the tub and a final layer of the bright red gel coat. I set to putting a new window and another reclaimed parquet floor in the sauna and Sam (Jon's girlfriend) set about the first shed / compost loo transformation by combining a cheap shed with a reclaimed roof and window and its own solar lighting. We had a deadline of Friday afternoon for a guinea pig hen party and on Friday morning our motley convoy finally rolled out of the farmyard towards the march pool. Then we hit ebay for a petrol powered pump to fill it with water, added a tipi as a changing room, put fairy lights in the trees, inset solar lights into the sauna floor and hauled in an ancient land rover to use as the log shed.
On the first firing the hot tub took a day and a half to heat up. Saturdays party turned into Sundays hot tub. The second weekend we had the technique down a bit better and we were in business in a mere 12 hours. By the third weekend a brand new and enormous stainless steel burner had arrived from Germany so now our firing time from not hot at all to sometimes way too hot to use is now down to around 4 hours.
The Inshriach Spa will be available from 1st April. If you are staying in the house or one of the Canopy and stars places the sauna is £5 and you can use it whenever we haven't got an exclusive booking and aren't fixing it. If you are staying here and want the hot tub and sauna we can fire them all up for you and look after them for the day for £150. We can also take bookings from people not staying at Inshriach to use it for the afternoon, that will start from £250 but we can add bell tents, massage, food and all sorts, you can even arrive by boat if you want. All of those are a lot cheaper than just hiring a small hot tub for the weekend.
These pictures do no justice to how beautiful the setting is.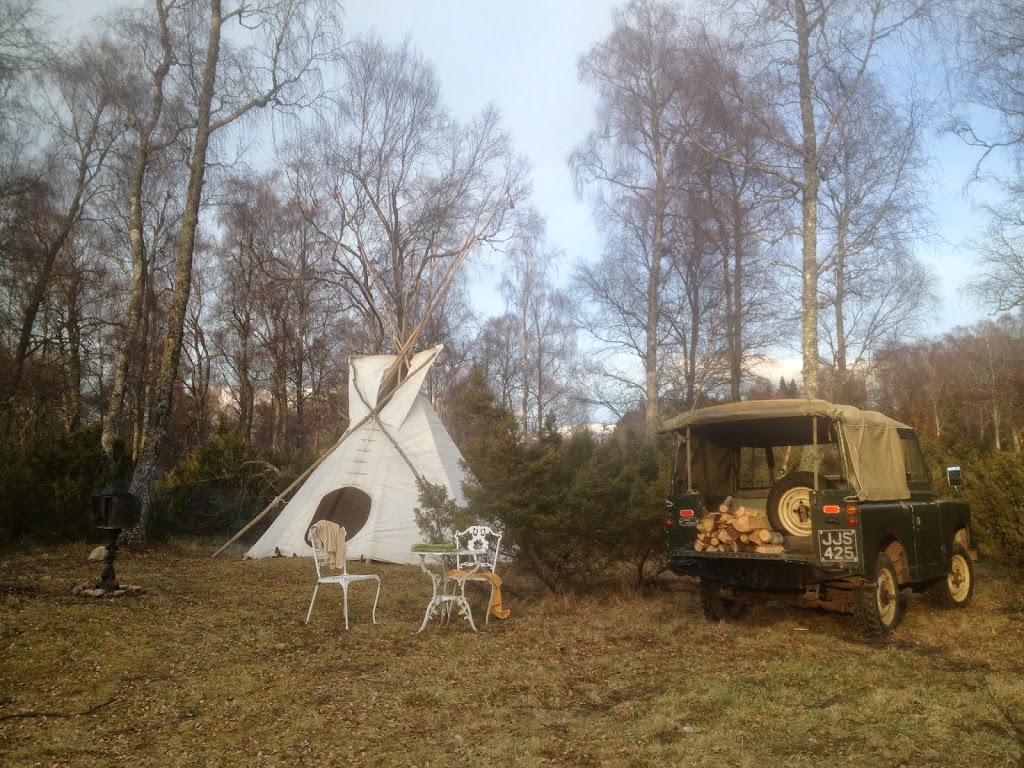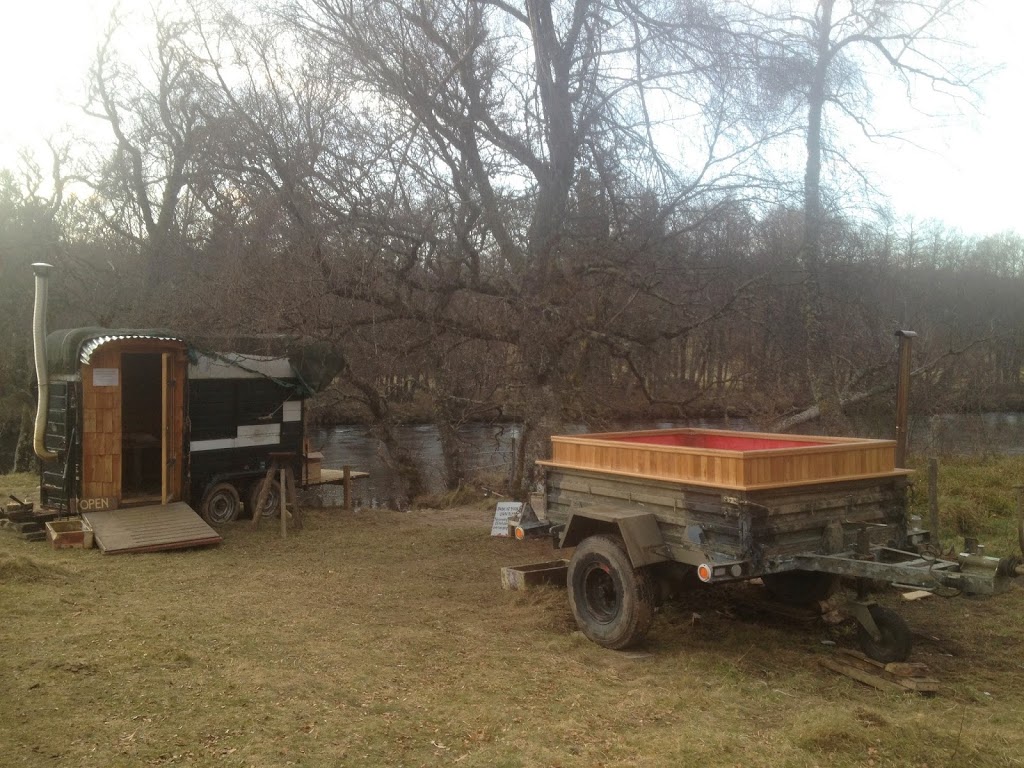 You can see a gallery of the whole operation over on the Inshriach House Facebook page.
About danlight:
---